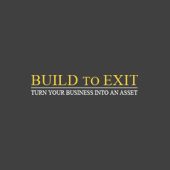 Dr Elizabeth Morrison
Author and editor
Not only clear, sensible, informative and inspiring for people hoping to make their mark in the business world, Mark Stecher's book is also a delightful read.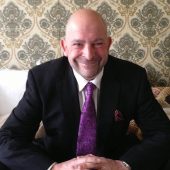 Gary Schuller
CEO and Founder of The Business Marketplace.
It's an honour and a privilege to share a few words about both the book and the author, Mark Stecher.
I have met many people over the years, who excel in what they do and shine their light through their contribution.
His vision, mission and passion to enhance the lives of others and give back is nothing short of astounding.
The Story of Build to Exit is a masterpiece and in my opinion, will be in the future a reference that others will quote! It's genius personified!
I know you will love reading the book and most importantly seek to learn and discover how to impact the lives of others forever. Enjoy!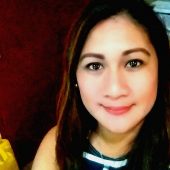 Anna Liza V. Yu
Copywriter
"Build To Exit" is a great book with heart that anyone can relate to. Although the core message is intended for budding entrepreneurs and business owners, this does not limit anyone from learning valuable insights. It incorporates dreaming big, setting goals, achieving clarity, managing business with good leadership, hiring, training and fortifying a top-notch team that is sharing the same vision, working and heading towards success.
It is also making a difference in the society and getting on a new meaning of life's purpose. It sparks one's innate desire to succeed, drives one's imagination as to what you would like to do and accomplish in your life… without taking for granted, living life on purpose."