5.1 Pitch to Inspire Action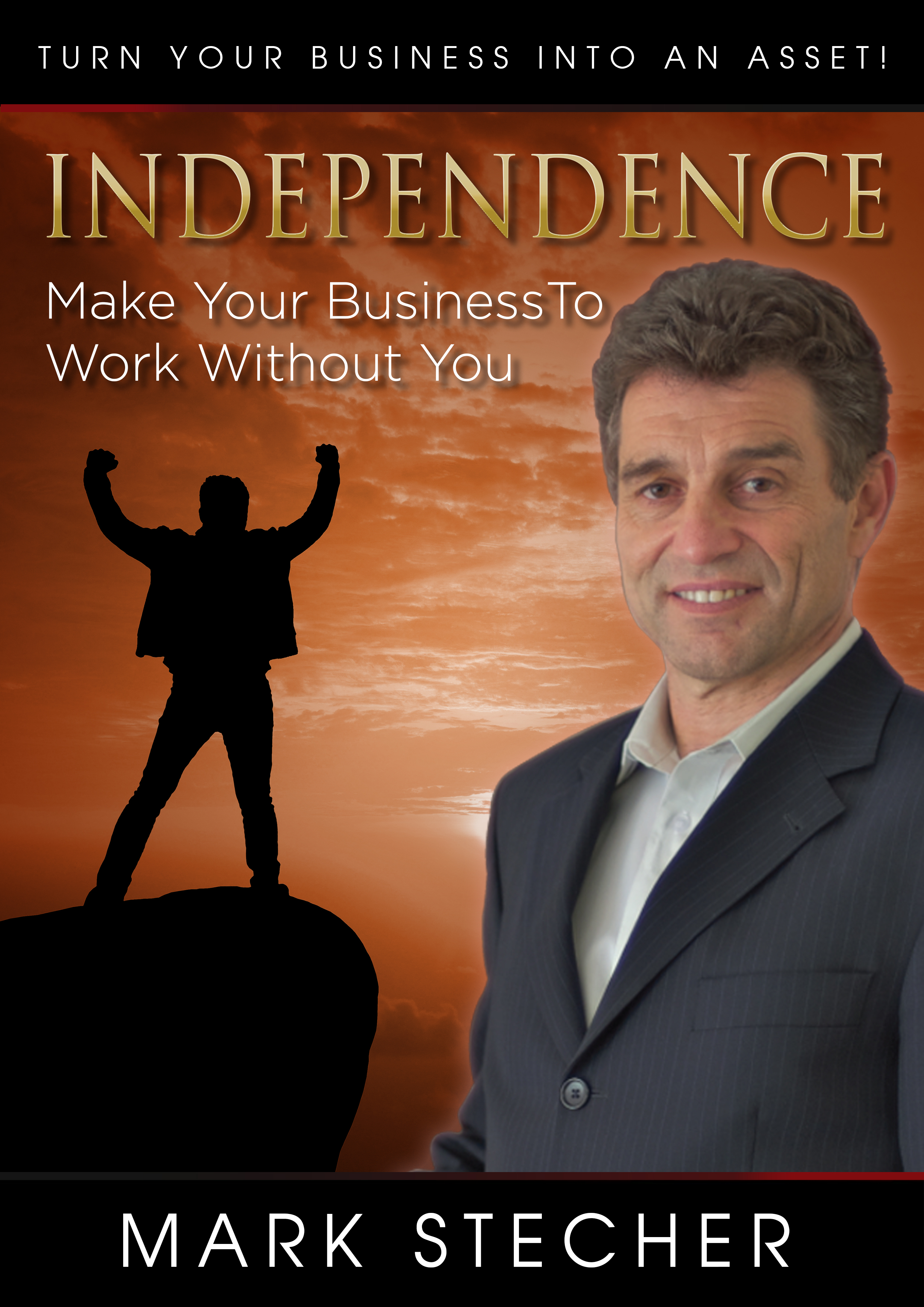 This is really the goal of the first phase. Having gone through the first 4 sessions you should be in a position to write a powerful pitch about your solution and hopefully it will excite prospects in your particular Niche.
The pitch or marketing message will have 4 key elements:
Micro-Niche
The more clearly and narrowly your Niche or target market is defined, the easier it will be to find and market to them. James Tuckerman uses an example of web developers. When you ask most web developers who their target market is, quite often the response is 'Anyone who wants a website'. They struggle to find business and are always competing on price. One time he spoke to a web developer who specialises in creating websites for dentists. His target market was very narrow and he was the expert in that. Consequently he was able to be very efficient in his marketing and also his delivery of the solution and so he had a very good business with plenty of work.
Their Needs, Desires or Problems
It is essential to understand what is keeping your customers up at night. When you talk to someone in your target market and you demonstrate that you know exactly what is keeping them up at night, they are more likely to be receptive to your solution
Your Solution
You may be in a competitive market place, however it is your solution and the way that you solve your clients' problems that makes you unique. Generally this will be described in a step by step process to take the client from the problem to the solution.
Call to Action
If a prospect is interested in your solution, there needs to be a very clear call to action or what is the next step. That may be as simple as going to your website and downloading some of your free content which will lead them to the next stage.