2.1 Mastery Starts with Knowing WHAT to Master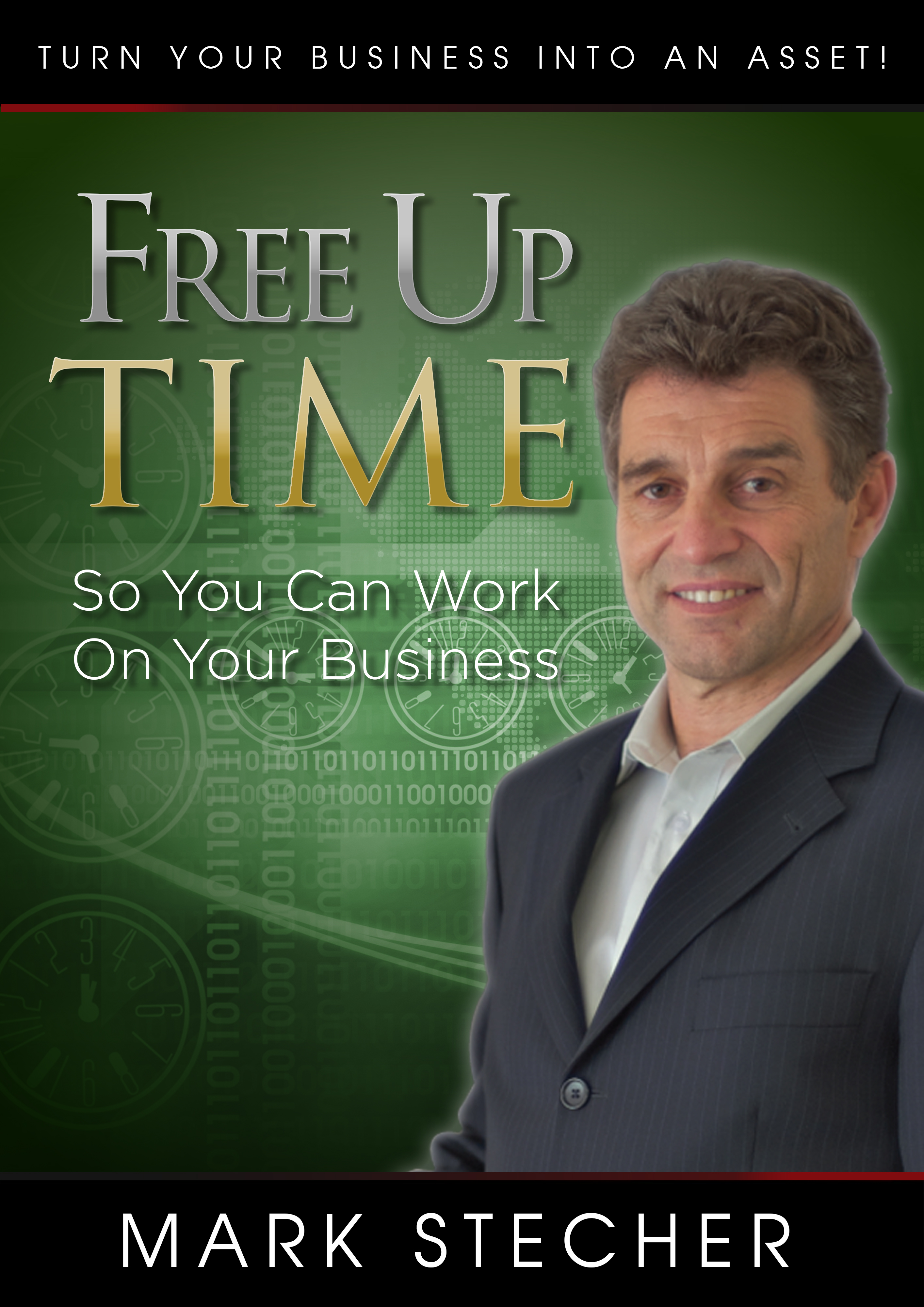 Align Your Product with Market Needs, Desires or Problems
For years the model of selling more product has simply been to find customers and sell them on the benefits of purchasing your particular product.  The world is way more competitive now and that mode of selling is time consuming, expensive and not particularly successful.  In an ideal world, clients in your target market would know about you, recognise your credibility and reputation and buy from you.  The distinction here is that they are looking for your product and 'buying' from you rather than you 'selling' to them.
In order to do this, we need understand that the actual product we are delivering to our client is a very small (and of course essential) part of the entire package.  You may have the best product in the world and it may be the ideal solution for your clients' requirements, however unless your clients know about your product and understand why it is the best solution for them, they will not buy it.  A product that you are not selling is worse than useless because it is costing time and money.
Many businesses have a range of products and solutions to provide to their customers and it can be quite challenging to differentiate yourself.  In my Systems Integration business for example, we did everything for everyone and of course that really meant that we were the same as all our competitors and so we mostly had to compete on price.  The objective of this chapter is to assist you in finding the best product or solution to be the recognised expert in, and use that recognition to secure customers and cross sell other products or solutions.
In this chapter we are going to evaluate the current product IP in the business, evaluate the strengths in the business and then profile the market and align the product with the strengths, capabilities and market requirements.