5.2 Automate your Sales Funnel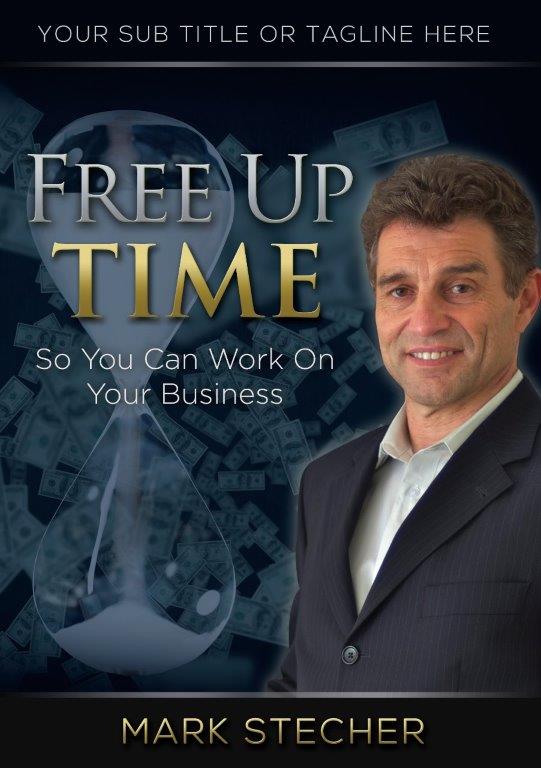 Part of the strategy is to stop selling and get clients coming to buy from us.  In the past we tended to create 'sales copy' which identified our target market and told them about the benefits of our solution and how we were going to solve their problems better than anyone else.  This puts us in the selling mode and many people in this day and age don't like to be sold to.  Buyers are educated and they can easily go onto the internet and learn about what they want to buy and who they want to buy from.   In most cases, by the time they engage with us they are quite well educated in what they want and know exactly what the competition are doing.  People still buy from people they like so it is important to create the possibility to start a relationship and that will not come by selling.
The first step in doing this is to have free educational content for prospects to download.  This should be valuable, educational content and freely available.  Many people get concerned that they are giving away their secrets, however most clients are not going to go out and do what you are the expert in, it is just too hard.  It is far more productive that they stick to their own area of expertise and engage experts to deliver solutions in their area of expertise.  Your competitors may get hold of what and how you do things, however they can pretty much do that anyway.  If you are the one providing free content and in particular, if you have written a book on the subject, you will be viewed as the expert to go to.
Business owners waste huge amounts of time working with prospects who are never going to buy anyway.  You have free product, the next step is to create a landing page and implement a system that will drive prospects to downloading your free content.  If you don't collect any details at this point, however have a strong call to action, the prospects who come through will be the ones who actually want to buy.  This is the point where you or the sales team gets involved.  Having a powerful and automated sales funnel will save a lot of time and expense on sales resources because, if done well, by the time the prospect gets through they will be well qualified and ready to buy.
This chapter outlines a process of creating a lead magnet, headlines, landing pages and a call to action.  James Tuckerman's Not So Freaky University is an excellent 10 week course and if this is something you want to gain some expertise in, I highly recommend it.