3.2 Outsource your Headaches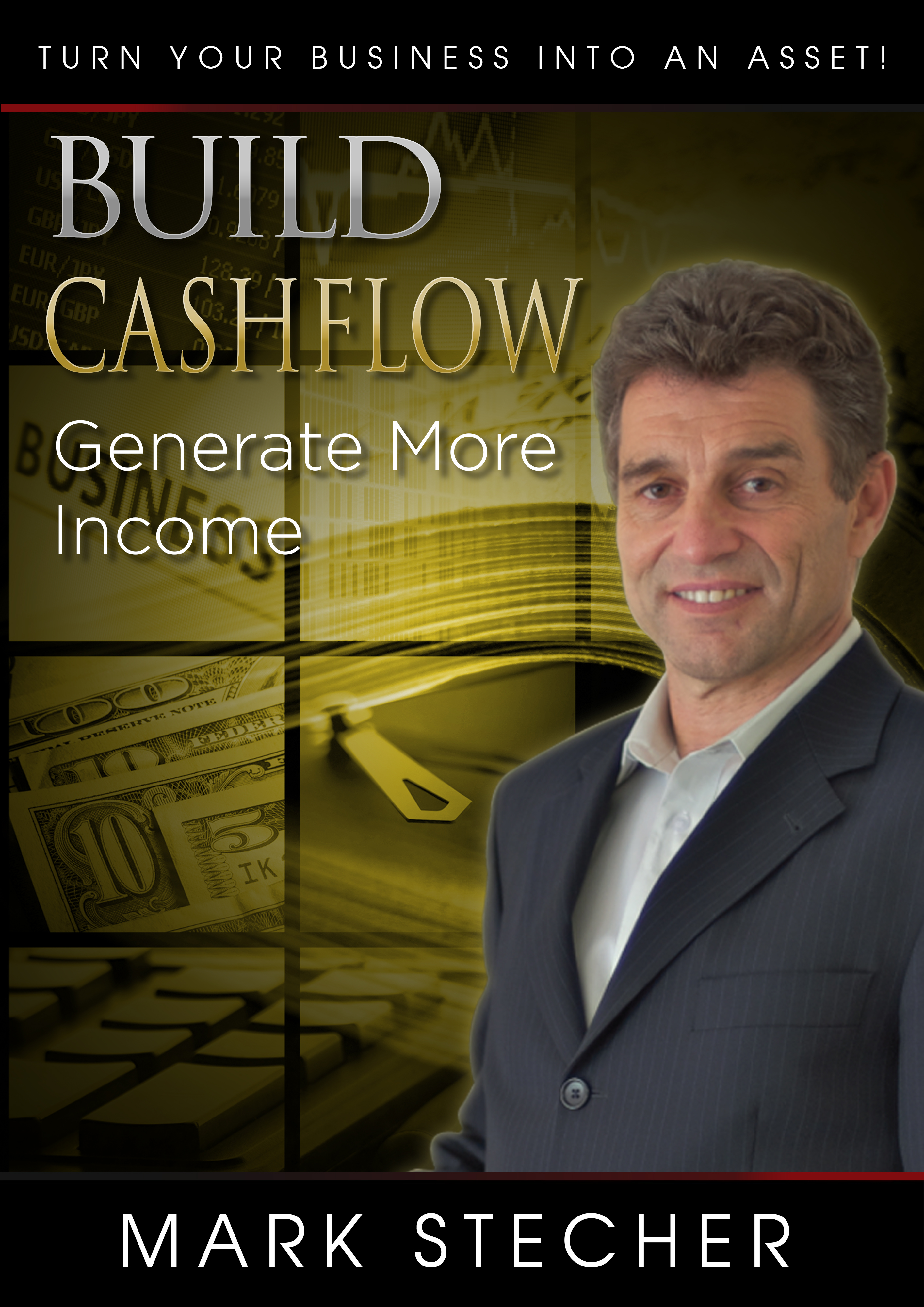 There are many forms of outsourcing some offshore and some local and generally the most effective and efficient will be a combination of both.
In chapter 1.3 we learnt about strengths and weaknesses and the types of people we need on our team.  If you have a creative personality for example, it is likely that you are not good at finishing things and also would prefer not to get involved with the detailed financial side of the business.  These are examples of things that can and should be outsourced.
The first step is to outsource back office tasks and lower level technical work.  I like to suggest this as the first step because it is the most inexpensive way to employ a team and is also relatively easy to do.  For example, there are companies like Fiverr where you can get simple jobs done for between $5 and $20.  As you get more comfortable with the idea, you can start outsourcing bigger jobs.  When I did this in my business it freed up quite a bit of my time and enabled me to work on higher level tasks such as strategy and developing partnerships and business relationships.  The additional revenues from this easily paid for the cost of the outsourcing and in addition to that I got rid of a lot of things that I was not good at and didn't enjoy doing.
One of the challenges of many entrepreneurs is that the very personality that got us into business in the first place is the very personality that stops us from relinquishing control.  We look after our clients and have developed relationships with them, we are on top of and control all aspects of our businesses.  In order to create a business that an investor would want to buy however, it is essential that we are not working in the business.  One of the very reasons we got into business was freedom – yet we have created a prison for ourselves, we cannot even get away for a holiday without stressing about the business.  The last time we had real freedom was when we were working for a boss.  One of the first steps in relinquishing control and getting some freedom is to start to outsource some of the lower level repetitive type of work.  From personal experience, when I finally did that it was very liberating.  This chapter identifies some of the jobs that can be outsourced and goes into some detail as to the various options available and which would be the most suitable for your business.
The other time that having great systems and procedures is when you either want to sell the business or you want to hand control over to a new Managing Director.  A business without well-defined and documented systems and procedures has a lot less value that one that does.
There are back office process that are repeatable and can be simplified and trained to others.  There are standard business processes that have professional templates that can be purchased and adapted to your business.  There are processes involved in delivering your core product that should also be systemised and documented.
Apart from adding significant value to your business well systemised processes and procedures will save heaps of time.
This chapter provides a process for creating, documenting and filing systems and procedures that are tailored to your business.