More than 80% of small businesses fail within the first five years and of the 20% that survive very few build any real value into their businesses.
Imagine leaving a cushy corporate life to start your own business, with dreams and aspirations of a rosy future. Freedom! Financial freedom, control over your time and destiny and freedom to do what you love to do most. That's what I did over 30 years ago, only to find that it wasn't quite what I expected – ridiculously long hours, a constant struggle with cash flow, no real idea of how to grow my business, challenges with recruiting and managing staff and worst of all, spending most of my time doing things that I wasn't good at and didn't particularly enjoy doing. It took about two years to get to that point and within five years I was nearly broke and on the verge of deciding to go back to a 'real' job – a job with good pay, heaps of spare time and a job that I would spend most of my time doing what I was good at and loved doing.

It is at that point that most business owners give up, resulting in the high incidence of infant mortality of small business.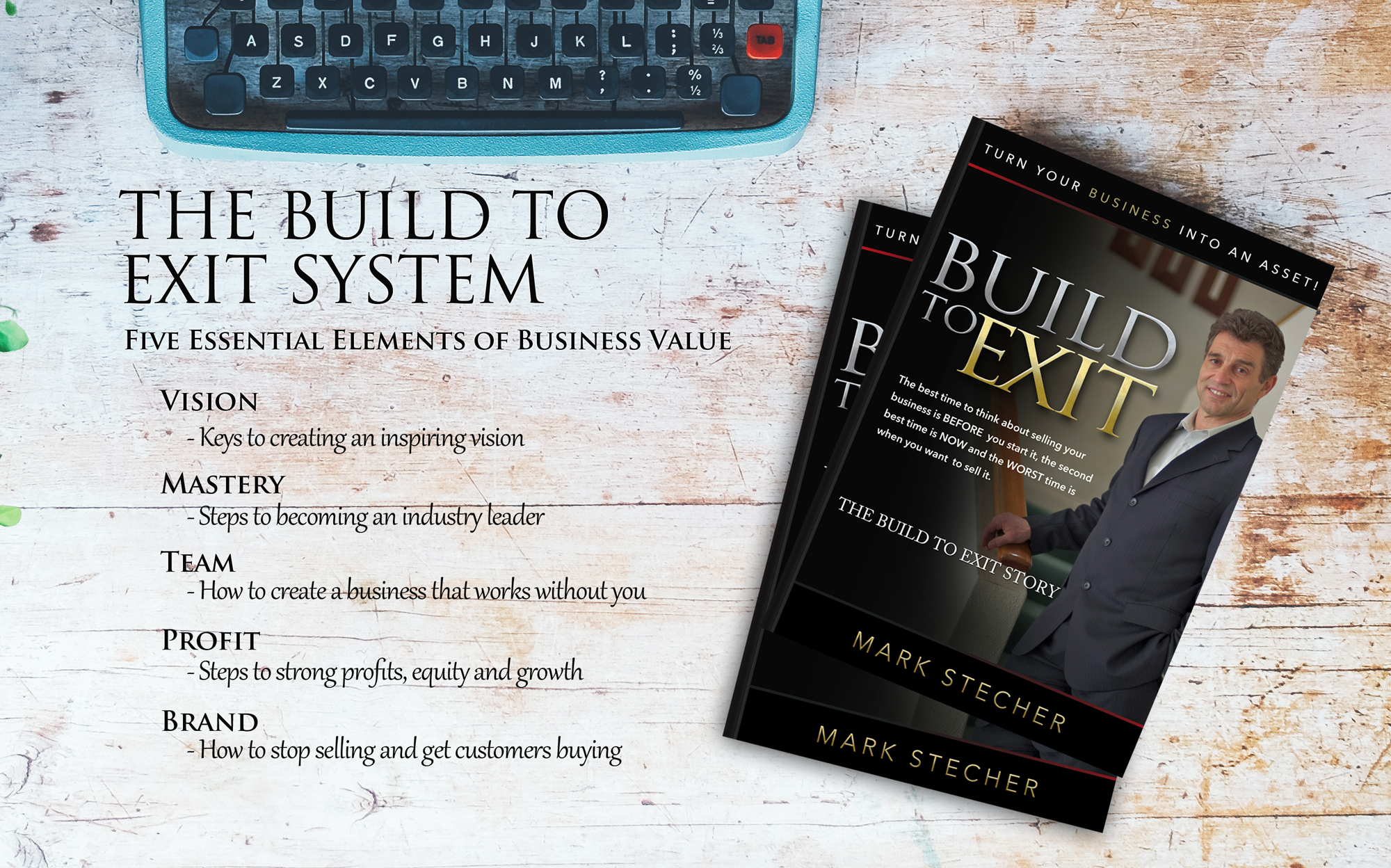 A Quick Peak Into The Chapters of Build to Exit!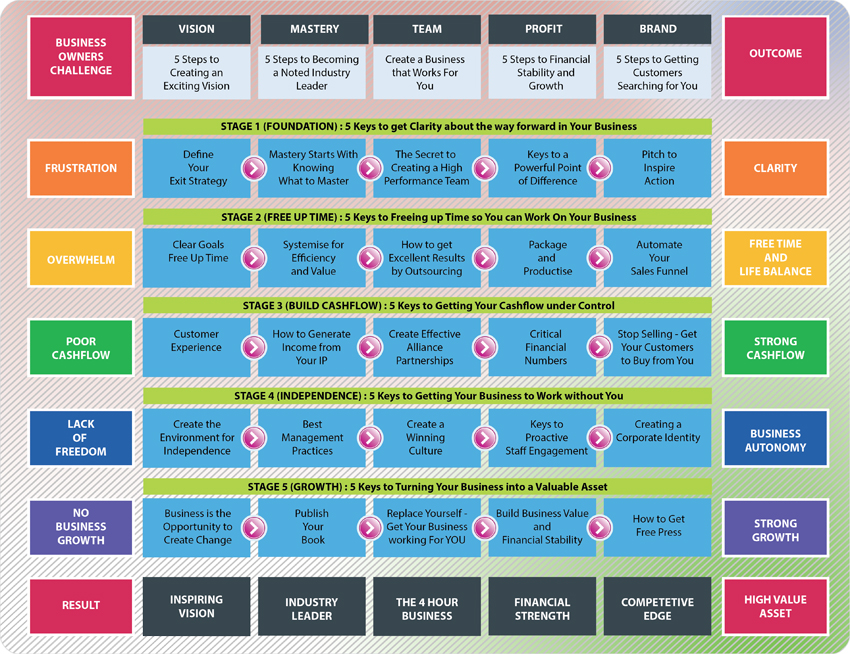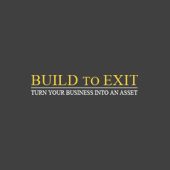 Not only clear, sensible, informative and inspiring for people hoping to make their mark in the business world, Mark...
Author and editor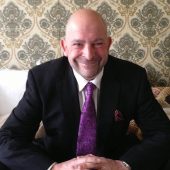 It's an honour and a privilege to share a few words about both the book and the author, Mark...
CEO and Founder of The Business Marketplace.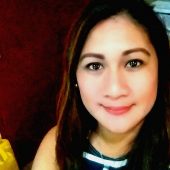 "Build To Exit" is a great book with heart that anyone can relate to. Although the core message is...
Copywriter