3.3 Create Effective Alliance Partnership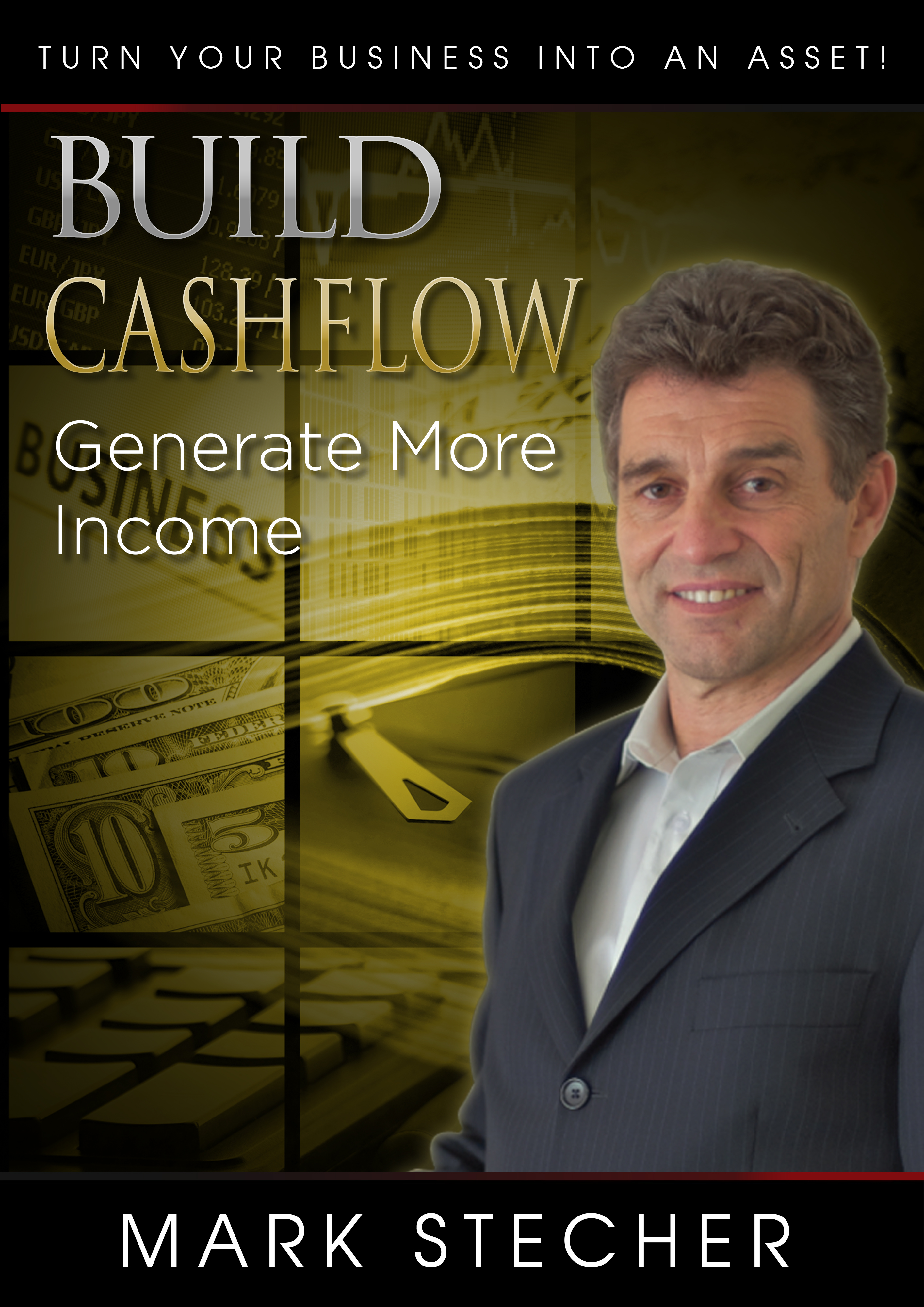 The next step is to develop mutually beneficial strategic partnerships or alliances.  These I believe are perhaps one of the best things that you can do for your business.  Up until quite recently I had quite a number of staff in my business and burden of the fortnightly wages bill was significant.  Over a period of about four years we had a natural attrition of staff and I decided not to replace them and instead engage partners and focus on our core strengths.  The result has been dramatic – our wages are down and along with it the financial risk and at the same time we are able to take on larger jobs and cover a much larger area.  One of the other interesting facts is that the profit margins are more consistent and higher because a typical project consists of three main components; hardware costs, contractor or partner costs and internal staff costs.  Hardware is quoted and sold with a margin, third party resources are the same and the only variation is internal labour which invariably is the one element that consistently goes over budget.   Reducing that component has resulted in better and more consistent profit margins.
Part of positioning yourself as the expert is to train others who may ultimately become partners.  We have done this very successfully in our wireless business over the years.  We have trained a number of partners and many of them have gone on to make it a part of their business.  We engaged and taught some of our cabling partners how to do wireless installations for example, and one of them ultimately became an expert and started his own business doing wireless installations.  He is now one of our key installation partners.  Some people are surprised by this and comment that we are training competitors.  Our view is that we are training partners and the more partners you have the more you can scale your business.
Strategic partnerships are a great source of revenue and also increase your capabilities.  A strategy that has worked very successfully for us is to focus on our core strengths and partner for the rest.  We have reduced our workforce and therefore the financial risk associated with it and at the same time we have increased our reach, capabilities and revenues.  It is a huge win for us, it is a win for our partners and ultimately our clients also get better service.  Well planned partnerships in my view are one of the greatest benefits to any business.  In many cases we are dealing with businesses who may be in direct competition and most people get nervous about this.  My personal view is that most business owners are ethical and in business for the long term and treat strategic partnerships with respect.  Sometimes in life you get what you expect, so if you expect everyone out there is trying to rip you off, that maybe what will turn up.  In my case it has been very rare and certainly has not changed my view.  The positive results have far outweighed the occasional negative.
This chapter outlines a methodology for identifying and engaging with potential partners.  This is one of the higher level tasks that will tackled by the CEO or high level staff in the organisation.