2.3 The Technology Master Plan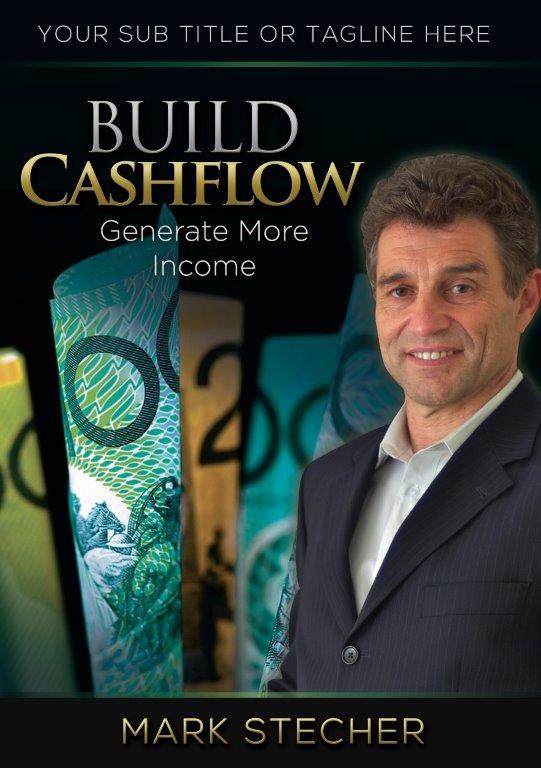 Being recognised as an industry expert is an essential element of business value.  An ideal business will have clients searching for you finding you and buying your product.  This takes planning.
In this chapter we create a plan to systemise delivery of the core product that is our unique area of expertise, then outline the requirements of the training course that will be developed to train staff and partner and finally the requirements of the book that will be written.  The objective of the Technology Mastery pillar is to have a fully systemised product or solution, a complete training course and the book which will ultimately position you as the expert.  This doesn't mean that you stop doing everything else, it just means being recognised for something so that you stand out from the crowd.  Once you have attracted new clients you can always cross sell and upsell.
When Apple released the first Apple Mac, their niche was designers.  Designers loved about it and raved about it to others and of course the rest is history.  Mark Zuckerberg started off with Facebook for his class, then his year level, then the university, next universities and finally everyone.  It makes sense to pick something that has good relevance to your target market and that you have strengths in already and then build on that to become the recognised expert.